Buying or selling a home is a long, complex process. And chances are, you're going to come across terms throughout that process that may be new to you—including "property title search."
A property title search is an important part of any real estate sale. But what, exactly, is a property title search—and what purpose does it serve, both for buyers and sellers?
A recent article from realtor.com answered frequently asked questions about property title searches, including:
What is a property title search? A property title search is a search done after an offer has been accepted on a home. During the process, a variety of sources are searched (for example, deeds, tax liens, bankruptcy court records, and county land records) to determine if there are any liens on the property or financial judgments against the owner that could potentially impact the transfer of the property to the new owners.
Why are property title searches important? Property title searches are important for both buyers and sellers. For sellers, a property title search proves that you have a "marketable title"—legal speak for the title being free of defects. On the buyer's side, a property title search ensures any pre-existing financial judgments are dealt with before closing on the home, which will help them avoid any stressful, expense surprises down the road.
Who performs a property title search? Generally, the lender requests a property title search during the escrow process. (While buyers can technically do a property title search on their own, it's a complex process; if you're buying a home without a lender, talk to your real estate agent about the best way to navigate your property title search.)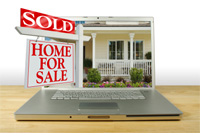 Find out how much your home or real estate property is worth. Get Your FREE Home Market Analysis Report Right Now!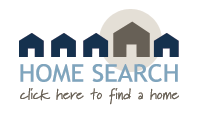 View properties available in the area today. Start your search for your dream home or real estate property now. Or, contact me to conduct a personalized search for you.