When you list your home, it's important to describe the property accurately—and that includes accurately describing your bathrooms.
But while you'll have no trouble determining how many bathrooms you have, if you're not familiar with real estate terminology, determining how each of those bathrooms is classified might feel more challenging. For example, is your guest bathroom considered a full bath or a half bath—and what, exactly, is the difference?
Full bath. In order to be considered a full bath, a bathroom has to be equipped with four key elements: a sink, a toilet, a shower, and a bathtub.
Half bath. A half bath is a bathroom that has two of the four elements listed above—generally a sink and a toilet.
Three-quarter bath. Any bathroom that has three of the four elements of a full bath would be considered a three-quarter bath. While the most common configuration is a sink, toilet, and shower, in some older homes and condos, the layout may include a sink, toilet, and a tub.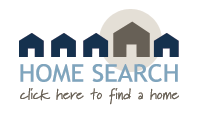 View properties available in the area today. Start your search for your dream home or real estate property now. Or, contact me to conduct a personalized search for you.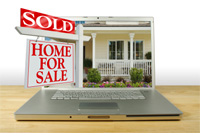 Find out how much your home or real estate property is worth. Get Your FREE Home Market Analysis Report Right Now!